Need Help ?
NEED HELP?
No worries! We're here to help - here's how you can reach us...
Sterling 18mm Snap Off Replacment Blade Tube - 10pk
Snap Off Blades - 8 Point - 18mm
Product/Code
Availability
Each/Pack/Carton
Trade price
Qty
Stay sharp with Sterling snap-off blades. Just a quick snap of the blade end and you?re ready to go with a new sharpened end. - Most popular and widely used snap-off blade - 8 point 18mm wide - Suits all Large 18mm Snap Cutters - 3-Stage grinding process produces a sharper blade that lasts longer - Made in Sheffield - England - These snap-off blades suit the Auto-lock knife - product code: ASTKN06701
Resources
---

Other products you may like
---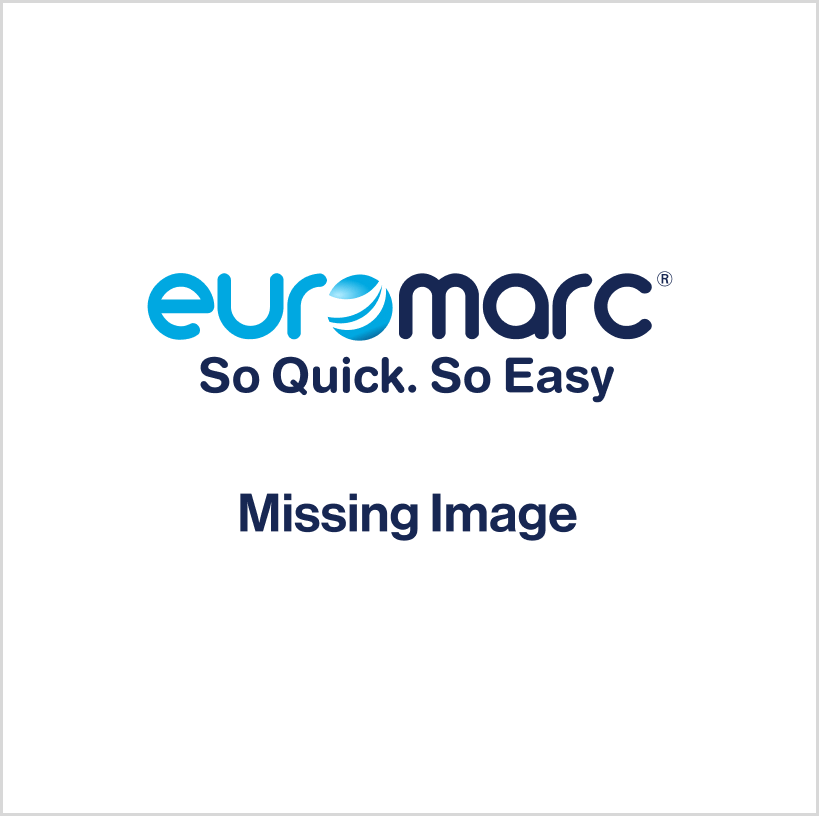 Auto-lock Knife with Rubber Grip
View Details

Lithium cell batteries for portable devices and welding helmets.
View Details
Quick ship - Overnight delivery
MCT Drill & Tapping Liquid
Multi-use on all metals, for hand applied machining including tapping drilling, broaching.
View Details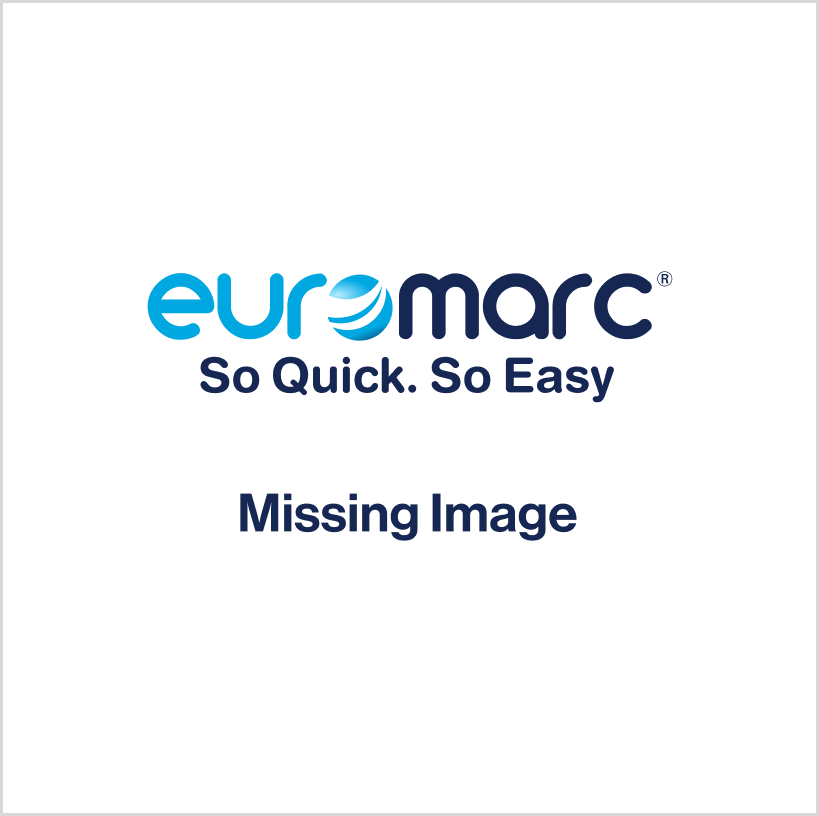 Quick ship - Overnight delivery
Wooden Handle Paint Brush
General purpose economy brush, for paint touch-ups, acids & clean-ups.
View Details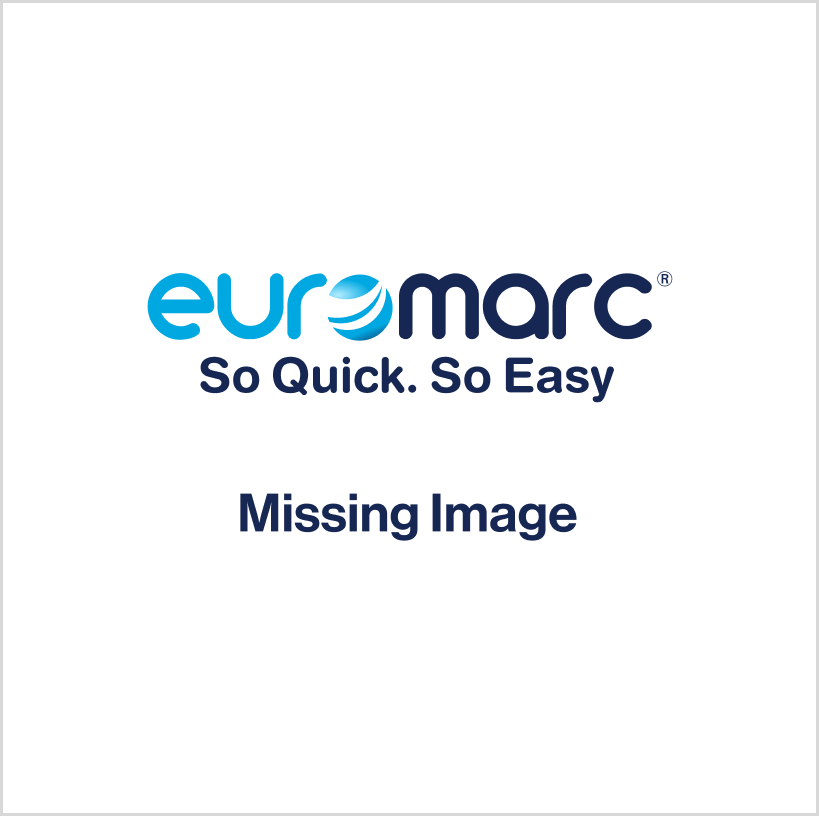 High visibility multi spray markers. For use on most materials.
View Details
General purpose for bond between metals, glass, plastic, rubbers. Medium viscosity . Equiv to 401
View Details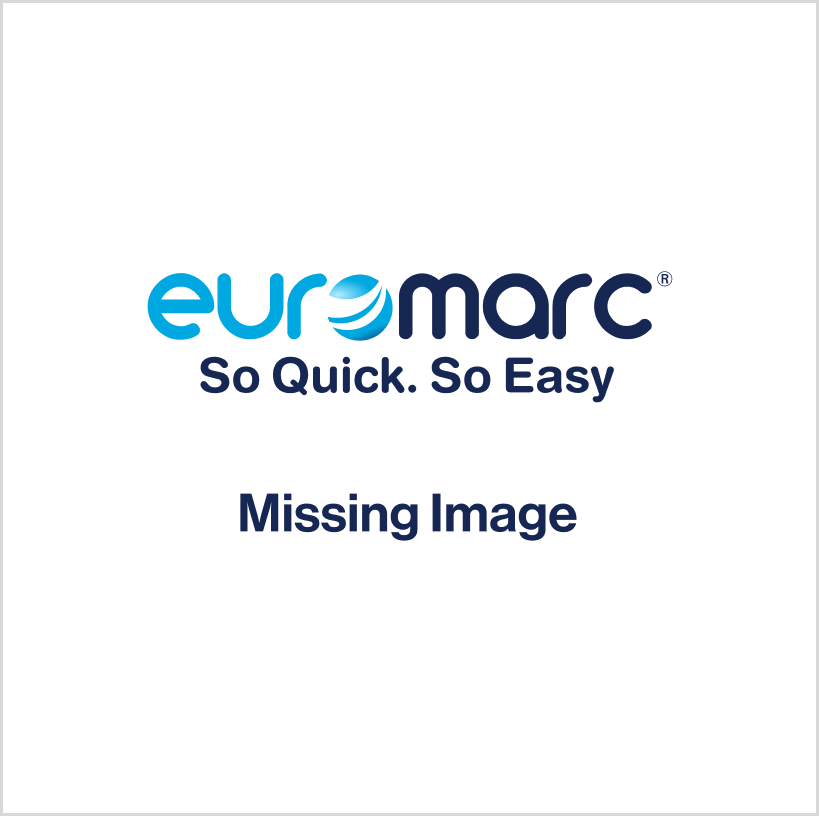 Anti-corrosive metal pre-treatment and etch primer for use on aluminium, ferrous and non ferrous metals
View Details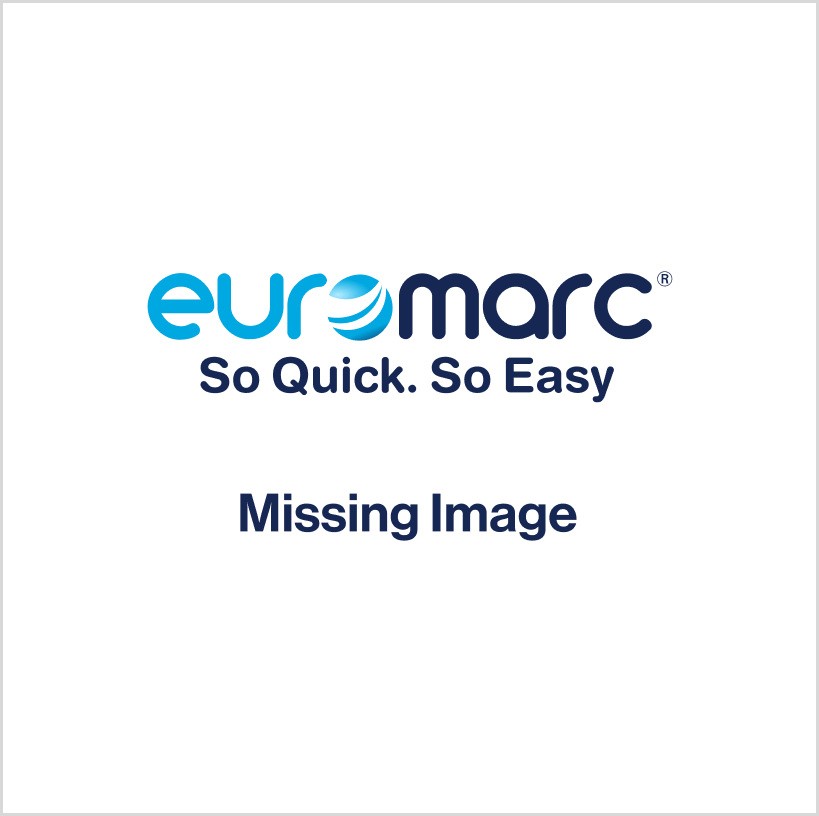 Permanent locking and sealing dissimilar metal parts together. Equiv to 263, 271, 609, 620, 638, 680.
View Details

Quick ship - Overnight delivery
Morris K383 Copper Anti Seize Compound
Soft copper base paste containing anti-seize properties and thread lubrication.
View Details